Live Video Streaming and Race Replays
AmWager Advanced Features
We offer free live thoroughbred, harness, and greyhound racing live streams for all members every day and race replays for nearly all historical races. If you're looking to watch races online, look no further.


Live Video
Live Video is available daily on nearly all tracks within 30 minutes to post of the first race. Some tracks may start sooner.

Once you've opened a video stream you can move it anywhere on screen by dragging the top bar. You can also resize it by either clicking the S/M/L/P buttons or by dragging the edges as you would most programs. If you want to watch multiple streams simultaneously simply choose another track and open its video. Some players may need to limit the number of streams they have open due to processing power or internet bandwidth limitations.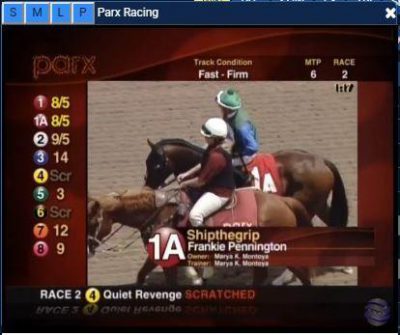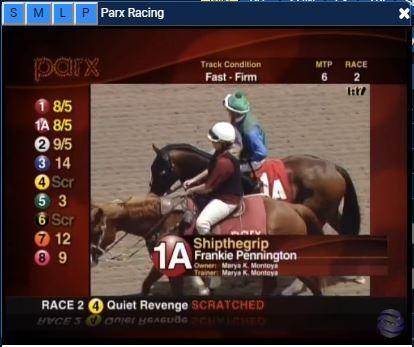 Race Replays
Replays of today's races are normally available within 15 minutes of the race finishing. Once you load the replay you can see all runners, their post position, morning line and final odds.
If you are looking for past replays our search function lets you pull up replays by date and breed or by typing in a runners name. If your looking to compare the last time two runners faced off you can use our head to head search to find races where any two runners have met previously.
Replays are available for all breeds, nearly all tracks and can be played at any time.